Rob Thomson Jupiter Florida
Provide Best Qualty Service
Rob Thomson of Jupiter is the owner of Waterfront Properties and Club Communities, the largest luxury real estate firm in South Florida. Thomson and his team at Waterfront offer industry-leading service in the buying and selling of luxury properties, specializing in waterfront real estate and other lavish properties within South Florida's many exclusive club communities and beyond.
Waterfront Properties is headquartered in Jupiter, where Thomson has resided since 1962. With more than 80 expert agents and additional offices in Palm Beach, North Palm Beach, Stuart, and Delray Beach, Waterfront offers specialized service for buyers and sellers specifically in South Florida. They know the market, the properties, and the invested players better than anybody else.
Unique approach to selling Real Estate
One aspect of Rob Thomson's success is credited to a philosophy that started with his mother, but still drives the system that continues to lead Waterfront Properties toward success – each agent is a specialist. Whether their specialty is a certain geographic area, a niche property type, or a specific group of individuals, each real estate agent is dedicated expert in their particular field. Rob Thomson refers to this system as "agent specializing", which has developed into an industry-leading standard business model. This system allows Thomson and his professionals to find clients the exact match to fit their needs – whether it is finding a buyer their dream property or finding a seller a match for a quick, easy selling process. By optimizing each agent's strengths, Waterfront is able to offer clients the best service in all segments of the luxury property market.
Journey of Rob Thomson as a Real Estate Agent
As a young, wide-eyed boy, growing up in Jupiter, Thomson was used to making open house stops and client runs with his mother, Joan Thomson. Joan was a leading real estate agent in the Jupiter area and shared her vision and drive with her son Rob. After watching Rob successfully open his first car detailing shop in Tequesta, expanding his business to two stores, Rob earned his real estate license in 23, following in his mother's footsteps. His mother, who re-named her company to "Waterfront Properties" in 1987 and let Rob take the wheel in 2010, is credited with developing the "agent specializing" system that offers clients the type of attention and detail that is required when dealing this type of product. Now, Waterfront offers homes in some of the most in-demand areas and communities that range from as low as $250,000, soaring to include un-matched luxury properties that run over $50 million.
Another key to Rob Thomson and Waterfront Properties' success is the vast amount of resources and proprietary technology available and used to enable each agent to provide services for clients across the globe. These resources include award-winning, innovation-based marketing technology systems and IT teams that provide top-of-the-line buyer and selling services for their (often high-profile) clients. From properties in some of the most sought-after private communities to water-front, secluded private paradises, Waterfront Properties and Rob Thomson always can find their clients a match.
In the midst of his busy schedule, Rob Thomson has also managed to turn one of his passion into another successful business. When he has time, Rob enjoys getting out on the water on his Viking yacht. In 2015, along with his crew captain, Thomson started Waterfront Yacht Brokerage, a new resource for the boat market. Waterfront Yacht Brokerage offers their clients the same level of resources, knowledge, and experience as Waterfront Properties, assisting in every step of the buying or selling process for new or used water crafts. Now, Waterfront can provide expertise in the areas of luxury properties and luxury boat purchasing and marketing, with experts that offer top tier service in both fields.
#1 In Real Estate Sales
As a result of the success that Waterfront Properties has boasted over the years, the awards and recognition keep piling in for Thomson and his teams. In 2012, Rob Thomson became the youngest member welcomed into the Luxury Real Estate's Billionaire's Club. Thomson currently ranks #1 in Total Real Estate Sales in Palm Beach and Martin Counties and #26 in Total Sales in the Unites States, according to the Wall Street Journal.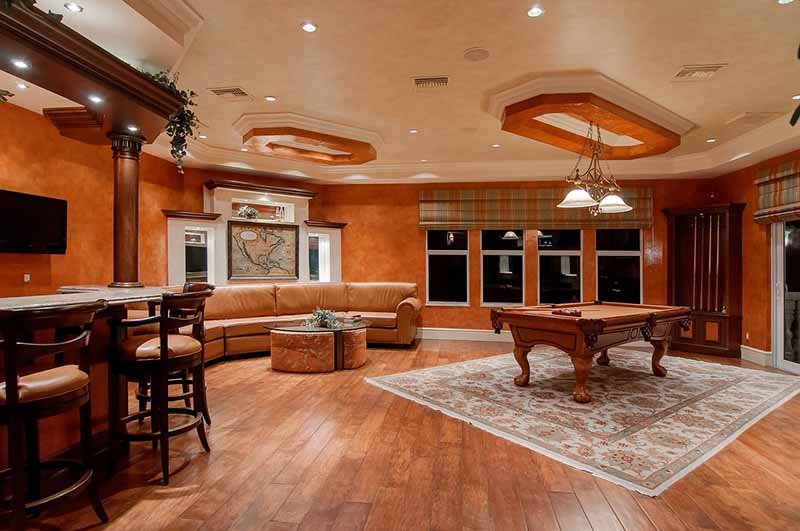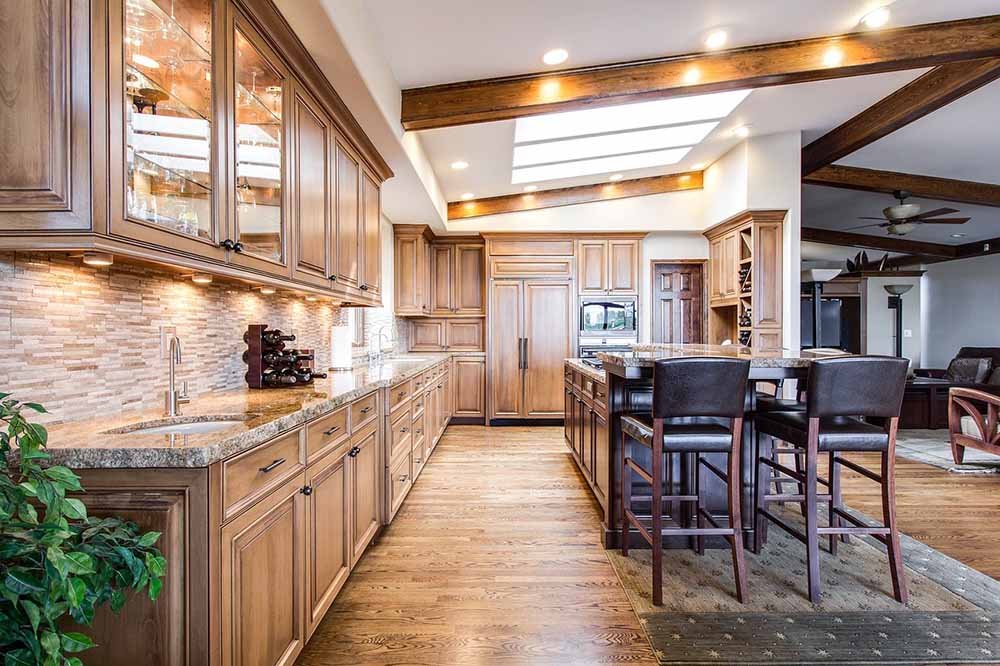 Awards and Achievements
In addition to all of the success, Rob Thomson is also serious about his community, earning the 2018 Extraordinary Philanthropy Award from the Who's Who in Luxury Real Estate at the 23rd Annual Luxury Real Estate Fall Conference. Through his foundation, the Waterfront Way Foundation, Thomson and his team at Waterfront Properties has supported organizations like the Juvenile Diabetes Research Foundation, the American Cancer Society, American Heart Association, Mike Schmidt's Winners Circle Charities, Admirals Cove Cares Charitable Foundation, Ballen Isles Charities Foundation, Big Dog Ranch Rescue, Loggerhead Marine Center Place for Hope, Jupiter Christian School, and developed Charities for Children – Rob Thomson's foundation to deliver toys for children during the holiday seasons.
Rob Thomson Jupiter Florida